NervousUSA
Well-known member
Joined

Jul 9, 2022
Messages

167
Location

USA
I had an experience just about a month ago that I didn't like with a hygienist at my dentist. This was my first cleaning after switching to this office. Ever since then, I have been troubled by fear and worry I would have to see this hygienist again. At the appoinment since she was making my next appointment, so I felt pressured to request it would be with her. I regretted this badly, so contacted the office and said I needed to change the appointment to another date and time, and requested a different hygienist whose name I knew. I thought the staff thought it was odd, especially since I had never seen the person I requested, but felt like I couldn't say the truth, that I just didn't want that person again. What can I do to avoid this person? Could I be assigned to her somehow, now, because I saw her or requested her once, so I will be forced to see her again? What can I say to the dental office to avoid her that won't be rude? I don't have that much experience with dentists offices because I first went to one in 2016 after not going for 19 years, and also skipped 2019 and 2020, so I feel like I don't know how to interact with them well. Any input would be appreciated!
Description of the appointment I was uncomfortable with here: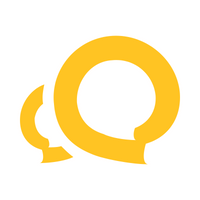 Last week I was getting a teeth cleaning. I am returning to the dentist next week for an extraction of my left wisdom teeth. At the dentists office I go to, I feel that the one dentist is minimizing time with patients to see as many as possible while delegating as much as possible to a large...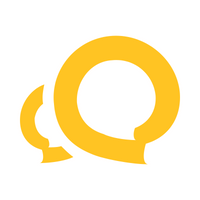 www.dentalfearcentral.org