letsconnect
Administrator
Staff member
Joined

Jan 1, 2005
Messages

5,913
We're soon changing our forum design to blend in with the
new website
(as you may have noticed, there's been a major redesign earlier this year). As part of this update, we've tried to slightly simplify the forum structure. "Success Stories" now has its own category, and we got rid of the "link forum" section. You can find the articles that were linked from there on our main website: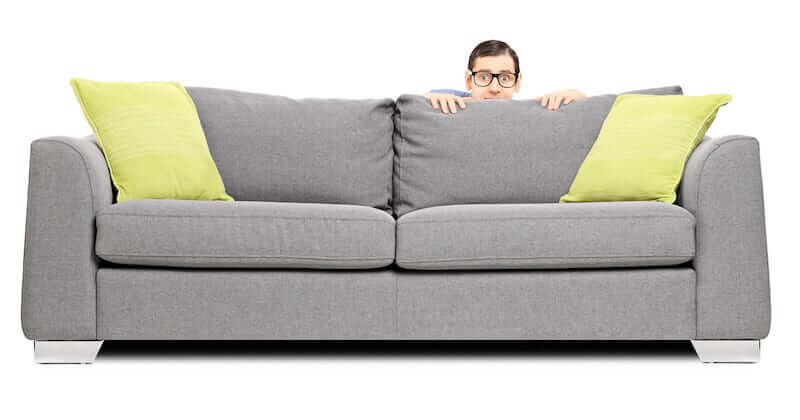 Are you terrified of the dentist but need to go? Follow our step-by-step guide to tackling dental phobia and anxiety!

www.dentalfearcentral.org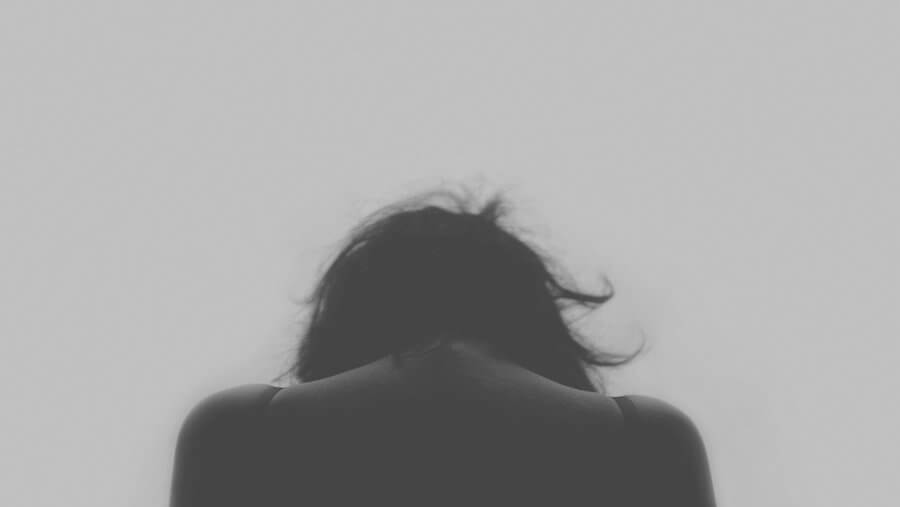 The following article was written by one of our forum members, Enarete. Things I wish dentists knew (and all abuse survivors who struggle with dental treatment as well) Some time ago, I admitted to myself that avoiding dentists for many years and wanting to cry just at the thought of going...

www.dentalfearcentral.org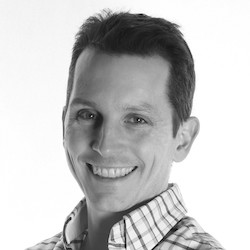 How much can you tell a potential new dentist about past traumatic experiences and what caused your fear of the dentist? Find out here!

www.dentalfearcentral.org