Joined

May 11, 2011
Messages

11
Hello everyone!
The title pretty much says it all, I had two surgical extractions done and a filling under IV sedation today, the appointment was 09:30 22/08/2015. I must admit this is my second time receiving treatment under IV Sedation and it was fab! I am like a mini expert now! lol


If you would like a run through step by step of what actually happens then please have a look at my first experience using IV Sedation: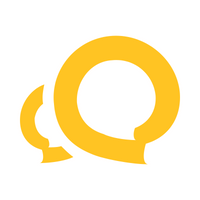 I used this site so many times for info when i was waiting around for my appointment, so i thought it only fair that i give back something to others who may be in the same situation as i was a few weeks ago. Not sure if it will help, but this is my experience. Before the appointment Like the...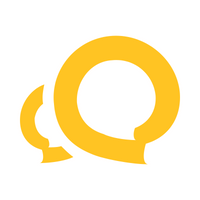 www.dentalfearcentral.org
This was me receiving treatment for the first time in 12 years back in 2011 with 4 surgical extractions done at the same time.
I have next week off work, and i am unable to drink or smoke or eat steak or have sex or do anything that we all enjoy and take for granted! So as a return of gratitude to this site and all its members, I will be logging into this site everyday for the next week so should anyone have any questions in relation to treatment under IV sedation then please feel free to post here, I will be more than happy to help you or advise you the best way i can.
Please note i am not a dentist, just a very happy 28 year old male who has no toothache for the first time in 3 weeks!
Much love!