letsconnect
Administrator
Staff member
Joined

Jan 1, 2005
Messages

5,791
Well I know I said I wasn't gonna update again but still feeling down. Just feel like all my teeth with fillings are doomed. When I had my fillings as a kid, nobody really explained to me the life cycle of a tooth with fillings.
Fillings can last a very long time, depending on your own habits (diet, cleaning etc.) and how well they were made in the first place (we have some
tips for finding a good dentist
here). Here are some threads which might be useful: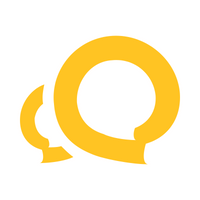 I already have one filling in my front tooth and I'm going to get the rest done in two weeks. So my four upper front teeth need fillings. I think they're called composite fillings? I forgot to ask my dentist, how long do they last? I'm scared that one day I'm going to bite down on food and...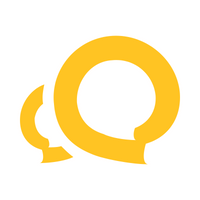 www.dentalfearcentral.org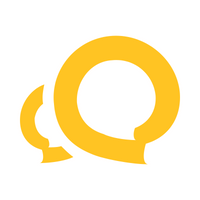 So I have had this fear before but would like to maybe address the question a bit more. I have 8 fillings after years of neglect due to anxiety and emotional abuse (I was trapped in a bad domestic abuse situation), and I am on the downward side of stabilizing my life again. One thing that I...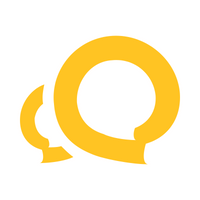 www.dentalfearcentral.org
So even though some fillings may need replacing somewhere along the line, it's not as if they'll all catastrophically break down every so many years ?.