NervousUSA
Well-known member
Joined

Jul 9, 2022
Messages

308
Location

USA
This year I am having to have all my wisdom teeth removed. I had two partially impacted bottom ones and two fully errupted top ones. The reason I had to have them removed was because of gum infections and gum problems next to the impacted bottom ones, and then the upper removed to prevent super eruption.
I go in for a cleaning at the dentist every six months, and I have noticed that during the cleaning my bottom wisdom teeth aren't cleaned or touched, they would be skipped. The upper ones would get a very cursory cleaning, like one scrape of the tool. My lower ones actually have never been professionally cleaned. I came to suspect that my gum problems were caused by this lack of cleaning, and when I posted about this in the ask a dentist forum, Gordon agreed.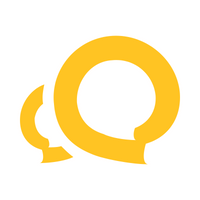 Hi! I have two questions. Sorry to be kind of long winded. 1. Why have two dentists told me my retained baby tooth can't be extracted unless it is replaced by an implant, bridge, or flipper, without terrible consequences, or they won't extract it unless I do one of these things, but I know...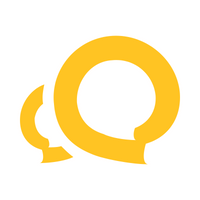 www.dentalfearcentral.org
I was wondering if anyone else has an experience with wisdom teeth not being cleaned, or being cleaned? If you are willing to share your experience, please can you also share what country you are in? Gordon thought what I have experienced may be a usa practice.
I feel really bad about this situation, like I may have been set up to be forced to have them removed needlessly.
Last edited: