Joined

Nov 17, 2008
Messages

74
Hi everyone,
After the wonderful support that I have received from this forum I have today completed my treatment, and thought that I would celebrate by doing a success story post.
I came to the forum on 17th November last year, scared, afraid and in tears. The thread is here: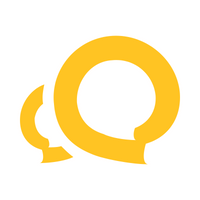 Hi everyone. Brief background I am 49. As a child had a terrible dentist. My parents even admit that they think the one parenting mistake they made was not finding me a different dentist. The result is a real fear of dentists. From leaving home until when I was 29 I only went to the...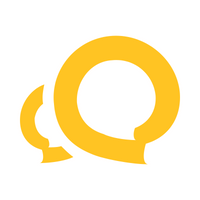 www.dentalfearcentral.org
I had been reading the posts for a couple of weeks. Just reading other people's success stories and the support threads gave me hope, made me realise I was not alone and made me feel able to make that first appointment.
After a couple of false starts I finally found a wonderful dentist, who has been really supportive of me throughout the treatment.
In total I have had:-
3 root canals
3 fillings
3 old fillings taken out and replaced
4 surgical extractions
5 crowns
A deep clean
Metal partial dentures (upper and lower)
I first went for my consultation on 27th November 2008, so it is almost five months and 14 appointments later that I am now dentally fit.
Last November, before I started the treatment I never did believe that I would get this far, I thought that if I did even start it, I would never manage to complete it.
There were a couple of rocky times along the way, like when my crowns were delayed for the second time, and I felt I couldn't go on any more. I was just unable to cope with the phobia again. However, with the help of this forum, and my dentist and GP working together to help me over that hiccup I was able to continue with my treatment.
I may yet loose one front tooth that had a root canal and crown, owing to bone loss, but we are going to see how it goes, and meanwhile it will give me a chance to save up for an implant should the worse happen.
For me in general it has got better with each appointment, and I don't think that there is anything that would particularly worry me now about dental treatment. There is just so much difference in the treatment since I last had any 17 years ago.
However, I need to get use to these metal partial dentures over the next few weeks.
Meanwhile, I have got a smile after years and years………..and it feels good.
I honestly never thought I would see this day, so thank you to everyone on this forum, the Administrators and Moderators, and of course the forum users who continue to give support to each other and share their experiences.

Holly