letsconnect
Administrator
Staff member
Joined

Jan 1, 2005
Messages

5,313
Hi
@Useruser
, if you read carefully through this thread, you may find some of your questions have been answered already, to the best to the ability of someone who has not had the opportunity to examine you in person.
As has been mentioned before, the key is to keep looking for a general dentist you can trust. We have a page with tips here: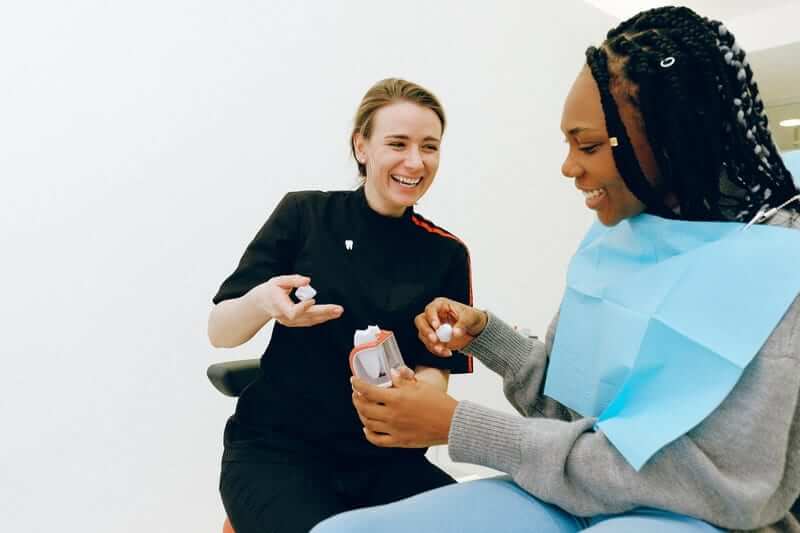 How do you know if a dentist really cares about the quality of their work? Here is what to look for and expect from a high-quality dentist.
www.dentalfearcentral.org
Hoping that you'll find some relief soon!!