letsconnect
Administrator
Staff member
Joined

Jan 1, 2005
Messages

5,413
In recent times, the "Your Dentistry Questions Answered" section of the forum seems to have drifted away a bit from a phobic resource into a more general dental question and answer site. A fair percentage of the questions seem to not really be phobic related.
I would like to remind everyone that this forum was designed to answer dental fear/phobia related questions (this *may* include general questions if you are also seeking support here and they help you with making good treatment decisions). It wasn't set up as a general dentistry forum, however.
If you'd like to discuss general dental questions, please check out the forums on this page: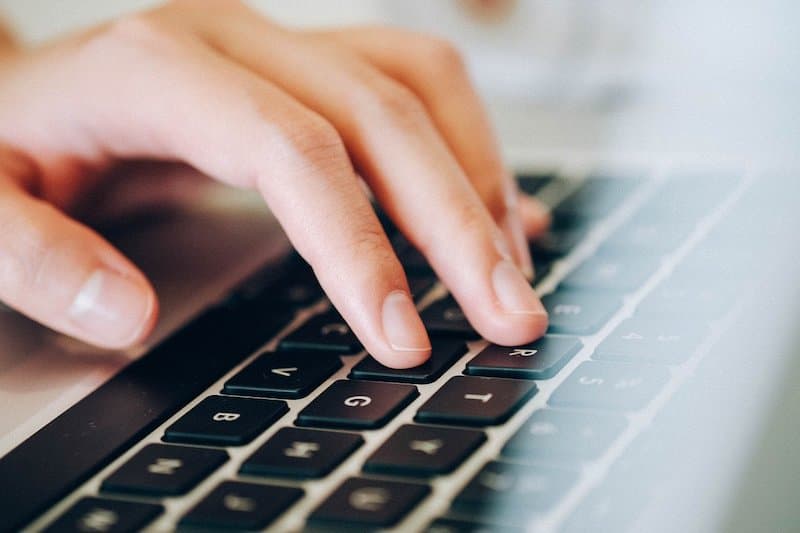 A selection of the most active dental forums and free dental advice websites for consumers.

www.dentalfearcentral.org
We especially recommend the
Dentalminds Dental Forum
[broken link removed]
(where you can meet up with Zzz

!!)
Thanks everyone for your co-operation

!