Steve In Cleveland
0
Forum Buddy
Joined

Apr 10, 2012
Messages

551
Location

Cleveland, OH (USA)
I've been reading through parts of the forum lately and see a lot of people dreading root canal therapy (RCT) or even the possibility of needing the procedure. I thought I'd post my thoughts on RCT and why it really isn't all that big a deal.
When I was first diagnosed as needing RCT, I was petrified. My mind raced out of control with all the terrible stories and scenes from movies I'd ever seen. I honestly thought RCT was similar in severity to, say, open heart surgery. I imagined teams of dentists and general anesthesia and a long, painful recovery.
Two hours later, I was walking out of the dentist's in complete comfort, and couldn't imagine why RCT had such a bad reputation. It hadn't hurt at all, my tooth felt great, and aside from needing a couple of Advil and a good long nap (from all the sleepless worrying beforehand) I didn't even have any side effects or recovery. I've since had seven more RCTs, and all of them have been as simple and painless as the first.
There is an excellent description of RCT here, told from a patient perspective, that I find very accurate while not being overly graphic: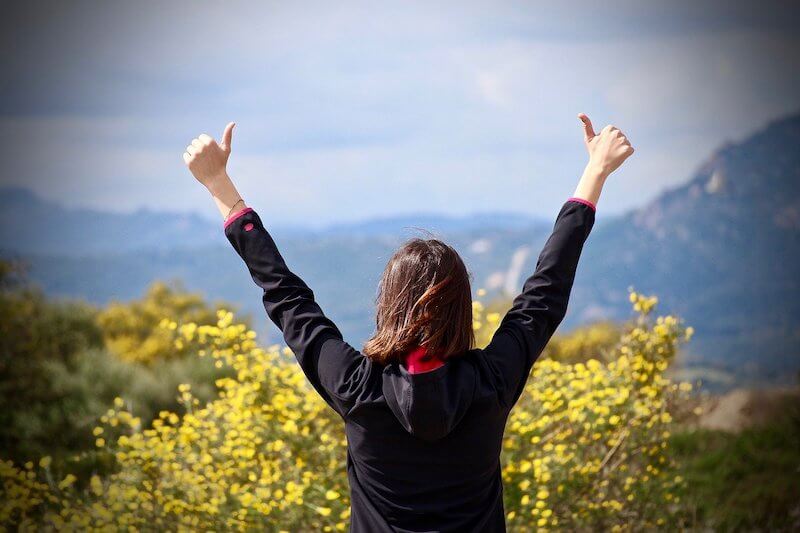 Do you want to find out what root canal treatment really feels like? Get a blow-by-blow account (and no, it's not scary)!

www.dentalfearcentral.org
If you do need RCT, I recommend reading it just to have a good understanding of how the procedure will go.
If you're not that far along, here's some observations that might help you:
RCT takes about two hours, start to finish.
It's performed by your dentist, using most of the same tools as are used for a regular filling.
You should be completely numb for the procedure and won't feel any pain.
There is a little drilling (sorry!), about the same as for a normal filling, using the same tool. It usually only takes a couple of minutes, and because you're numb, you shouldn't have any pain.
Most of the procedure is done with tiny hand tools (files) to delicately clean out the canal(s). This is really quiet and gentle-- there's no poking or scraping or sharp tools. You shouldn't feel this at all.
After the dentist is done cleaning the tooth, she'll fill it up with a putty-like substance and then usually some composite like they use for regular fillings. No pain here either-- this is the easy part, and you're almost done!
I usually take a couple of Advil (ibuprofen) when I get home, but aside from that you should have no pain after RCT, either. Your jaw might be a little sore from holding it open for two hours, but you should be able to go right back to life right after RCT.
Your tooth will look completely normal after RCT-- sometimes even better than when you came in!
I've had EIGHT root canals so far, and they've all gone like this. I still don't look forward to them, and I still hate sitting down in the chair and getting started, but the procedure itself is really very gentle. I've had RCT on my lunch hour and been back to work in the afternoon, and no one even notices.
Here's some less-than-wonderful things about RCT.
Most dentists want to put something called a dental dam on your tooth. It's just a piece of rubber to isolate the work they're doing on the tooth from affecting neighboring teeth, and it keeps fluids from going into your mouth when they rinse the area. It's a little uncomfortable and looks kind of scary when they put it on, but I actually prefer having it. Ask your dentist to show it to you before they put it on-- this is one thing that's way less scary to look at beforehand.
I've had a couple of times where a tooth is really sensitive and I've had a little bit of pain when they start working with the tiny files. Nothing like the sharp pain of a nerve, and like anything else, I raise my hand and the dentist gives me more novocaine, and it's painless again.
Sometimes if the tooth is infected, the dentist will fill it with medication, close it back up, and have you come back for a second visit. This is normal. At this point, you've already endured "the worst" of it. The second visit they'll rinse out the tooth and fill it permanently, but by this time the nerves are already dead, so it should be painless. (They'll still give you novocaine though, don't worry)
A couple of RCTs I've had, the tooth is a little sore to bite down on for about 24 hours. It's not terrible but enough to avoid solid foods until the next day. After that, no pain at all!
They usually recommend getting a crown to cover the tooth long-term. It's expensive but really important to do. Remember, after RCT, your tooth is actually "dead"-- the nerves have been removed-- so the crown procedure is completely painless. (They'll still give you novocaine though!) Which means it can take a couple of visits until you're done.
Sometimes for molars or "tricky" teeth, the dentist will recommend an endodontist. The endodontist does the exact same procedure with nearly the exact same tools, but he has a microscope and a lot more experience. From your perspective, it won't feel any different.
Really once you're past the first few minutes of RCT, you're over the "worst" of it. (For me, anything involving the drill is "the worst"). And really, that's no different than getting a filling.
I just can't state enough how simple and painless RCT is. I don't know why it has the reputation that it does, because it's so not a big deal.
Maybe other members can share their good experiences with RCT...