letsconnect
Administrator
Staff member
Joined

Jan 1, 2005
Messages

5,791
Alexandra Dental Care
54 Alexandra Rd
Swadlincote
Came across an old post on the success stories forum which mentioned this practice: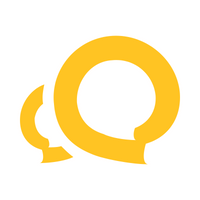 Alexandra Dental Care Swadlincote Derbyshire. I was so scared of the dentist that I used to change channels when a toothpaste advert came on the TV! I had suffered from a terrible experience in the past when a dentist didn't freeze my tooth properly. It really hurt and he wasn't sympathetic at...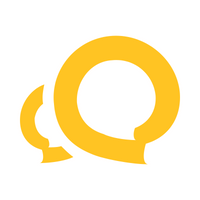 www.dentalfearcentral.org
They also get excellent Google reviews.
If you'd like to leave a review for this practice, you can do so in this thread! Please don't forget to mention the name of your dentist and how they helped you with your fears.