letsconnect
Administrator
Staff member
Joined

Jan 1, 2005
Messages

5,913
Article in the Worcester News yesterday about the best-reviewed dentists according to Google:
Here are some of the best Google reviewed dentists in Worcester- and what people have been saying about them:
www.worcesternews.co.uk
These all got a perfect score of 5.0:
Northwick Manor, Sabrina Avenue
Shrubbery Dental Practice, Shrubbery Avenue
Abbotsbury Court Dental Practice, Abbotsbury Close
St Peter's Dental Practice, Norton Close
Best-reviewed dentists offering NHS care:
My Dentist Ankerage Green (4.6)
The Bull Ring Dental Practice, The Bull Ring (4.3)
As always, make sure that you research the individual dentists, and choose someone you feel might be a good fit. For more information, see our handy guide to overcoming a fear of the dentist: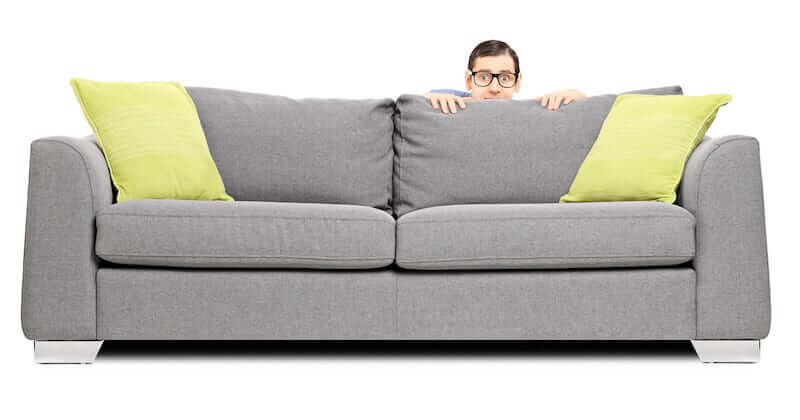 Are you terrified of the dentist but need to go? Follow our step-by-step guide to tackling dental phobia and anxiety!

www.dentalfearcentral.org