Tips and Advice
How can you overcome dental phobia or tackle specific fears? Find out in our tips, articles, and advice pages below!
For dental professionals, there is a separate section on helping patients overcome dental anxiety.
Tips from Fellow Dental Phobics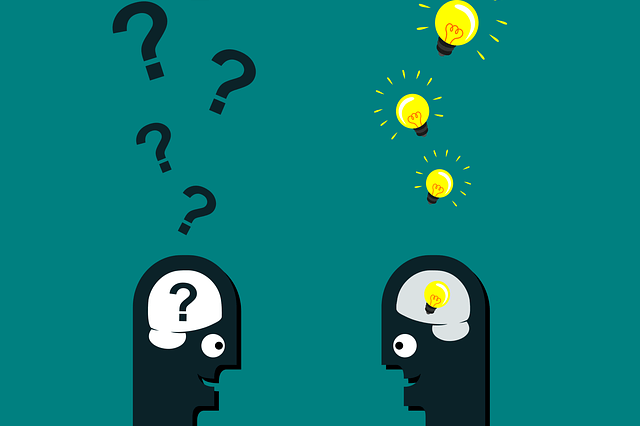 Advice from dental phobics for dental phobics: here are some of the top tips that people have shared over the years.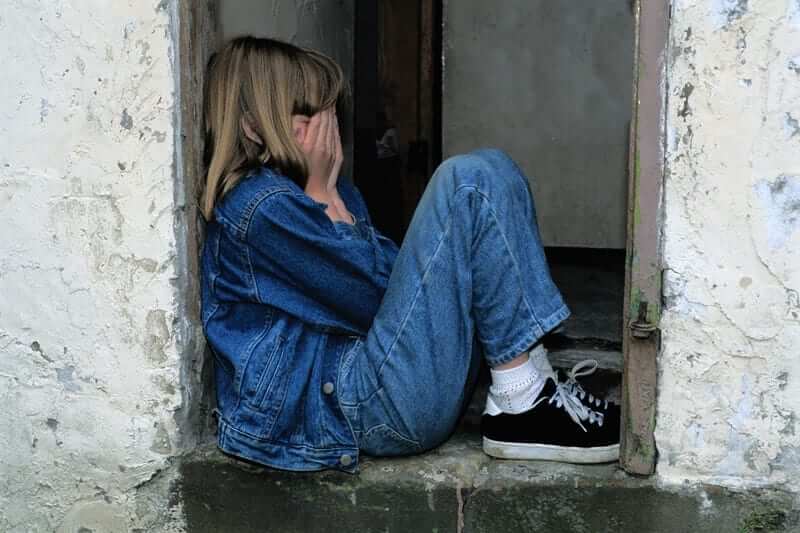 Someone who is a survivor of childhood abuse has written this page, which also contains links to useful resources.
Tips from Dentists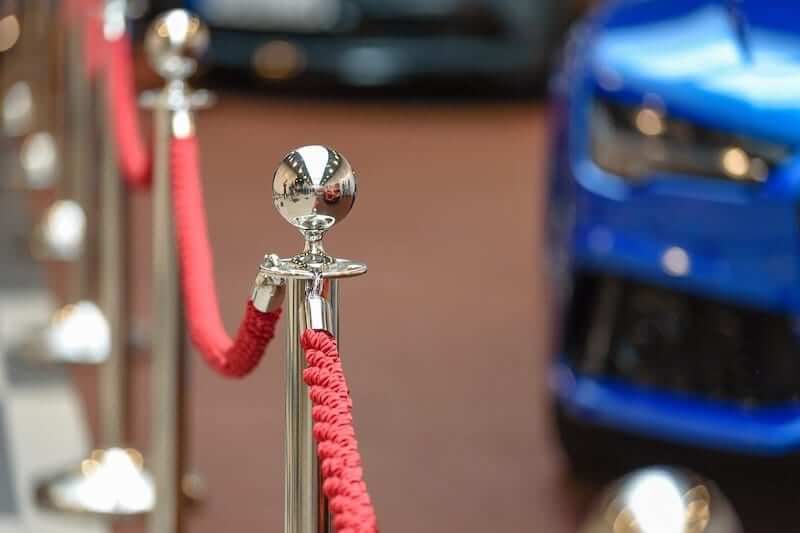 Dentist Douglas Miller shares his tips for approaching a new dentist or communicating with an existing one. How can you find a dentist you can trust?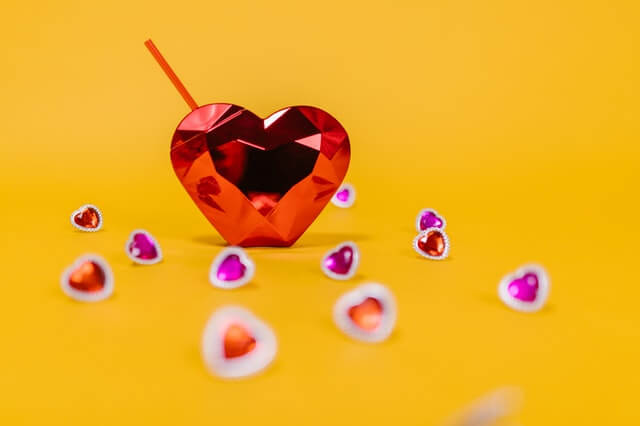 Find out how to build a great relationship with your dentist (<- that's a euphemism for making them like you). Some of the tips may surprise you – and none of them involve scary dental stuff!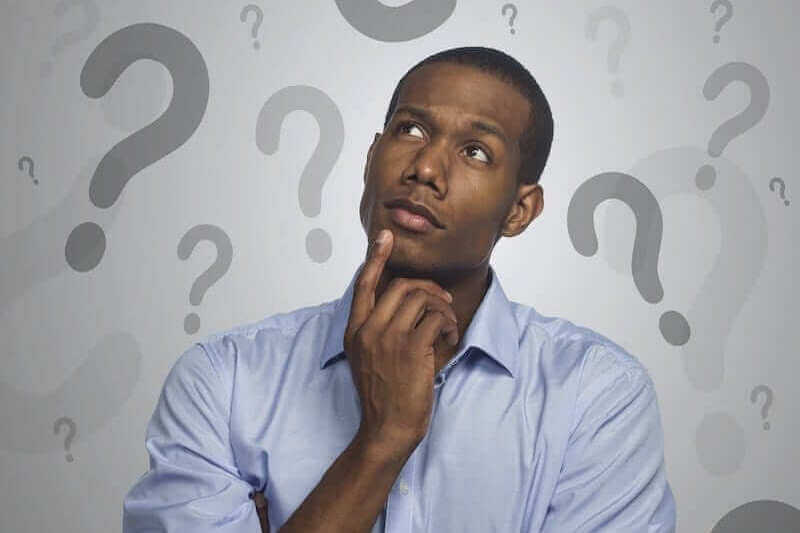 Are you wondering how much you can disclose to a potential new dentist about your fears or your past? Dentist Fraser Hendrie tackles this question.
Tips for Specific Concerns and Fears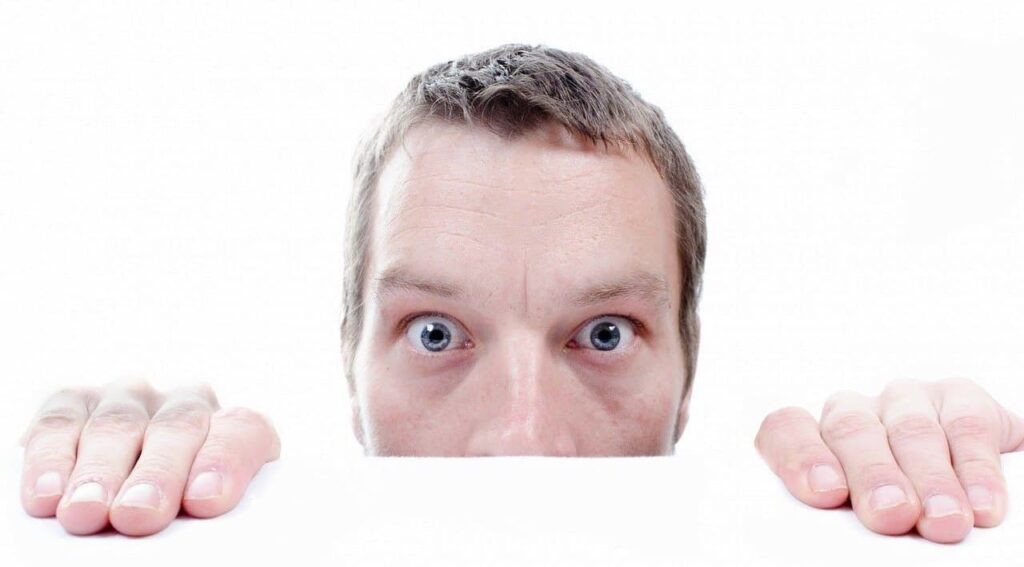 You can find tips for specific concerns, such as feeling powerless in the dental chair, painful injections, the drill, gagging, not getting numb, choking, fainting, and many more in the Common Fears section.
Tips for Finding a Dentist