Dental Topics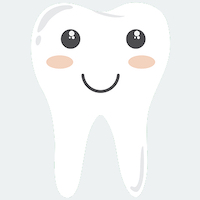 Teeth… who'd have them? There's no other part of the human body that requires a degree separate from medicine, and that is so prone to disease, even in children.
The good news is that most oral problems can be prevented or stopped from getting worse.
Advice on improving oral health has changed massively over the last decades, and much of the information on the Internet is out-of-date. Here you can find all the latest tips and insights, and read up on common dental procedures and dental lingo. Or you may even want to get creative with a spot of DIY dentistry!