Dental Fear Central – Dental Phobia and Anxiety Support
Are you terrified of the dentist?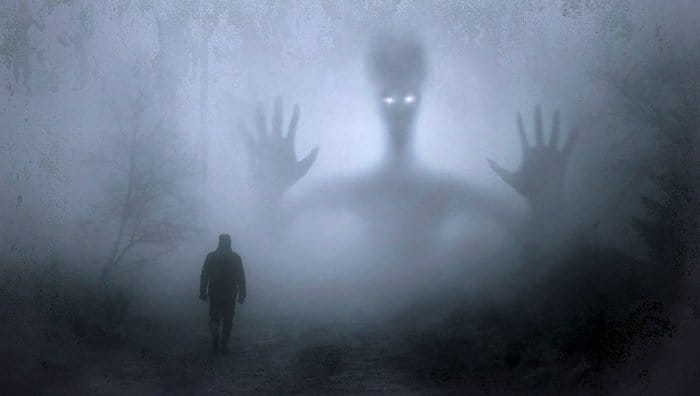 You are not alone! Dental Fear Central is a self-help resource for anyone experiencing dental fears, dental anxiety, or extreme dental phobia.
This website was written by people who know what it's like. Over the years, we have collected a wealth of information related to a fear of the dentist, and how to overcome it.
What is dental phobia?
Fear of the dentist comes in many guises:
Dental anxiety tends to be an ill-defined, anticipatory thing. For example, you may feel anxious because you don't know what's going to happen. Uncertainty is a factor in anxiety.
Dental fear tends to be far more specific. If you have a fear, you're usually able to say exactly what you are scared of, for example injections or pain. Often, a fear will be linked with a past bad experience.
Dental phobia is an extreme fear of the dentist. Even the thought or sight of anything dental-related may trigger feelings of anxiety and panic. The fear is so strong that you either avoid the dentist altogether, or you somehow manage to endure dental visits, but only with intense anxiety or fear. Many people who have joined our forum have avoided seeing a dentist for decades, even when in pain. Shame and embarrassment are commonly expressed feelings.
Read more: What is dental phobia?
Some common fears and difficulties include:
pain during dental treatment, or the sound of the drill
feeling trapped and vulnerable in the dentist's chair
being lectured or told off
being a survivor of abuse or trauma
being so terrified of what a dentist might say or find that it has become impossible to even contemplate going
and many more.
On our website, you can find lots of information and support to help you move forward at your own pace to overcome your fears.