It is highly unlikely that your dentist hasn't seen teeth as bad as yours!
Here are some piccies of what dentists may see on a regular basis. If you'd rather not look, press the "back" button – otherwise, scroll down to have a look.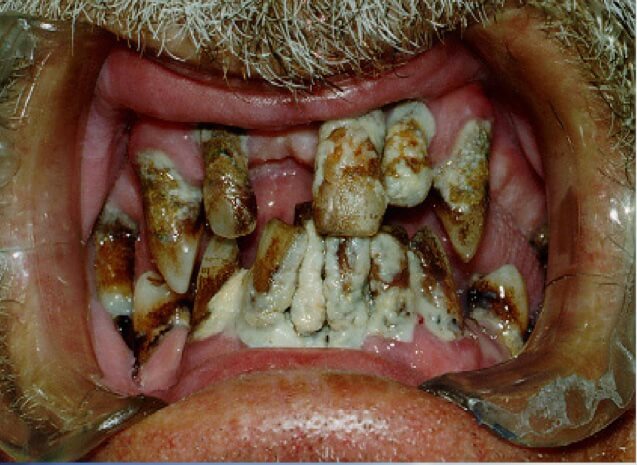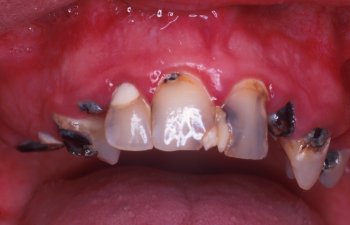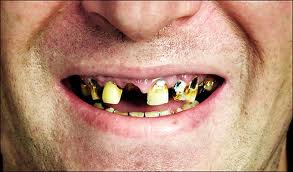 >> Back to Common Fears – Embarrassment
Did you arrive on this page via a Google search? There are many people who have rotten teeth but are too scared of the dentist to do anything about it. Please check out our website Dental Fear Central for help and support with a phobia of the dentist.