Many of the patients you see on a daily basis may have a history of abuse and trauma. Figures from the Office for National Statistics show that as many as 1 in 5 adults has been sexually, physically or emotionally abused in childhood.1
Unfortunately, there can be many similarities between sexual abuse and dental appointments – on a physical, psychological and emotional level.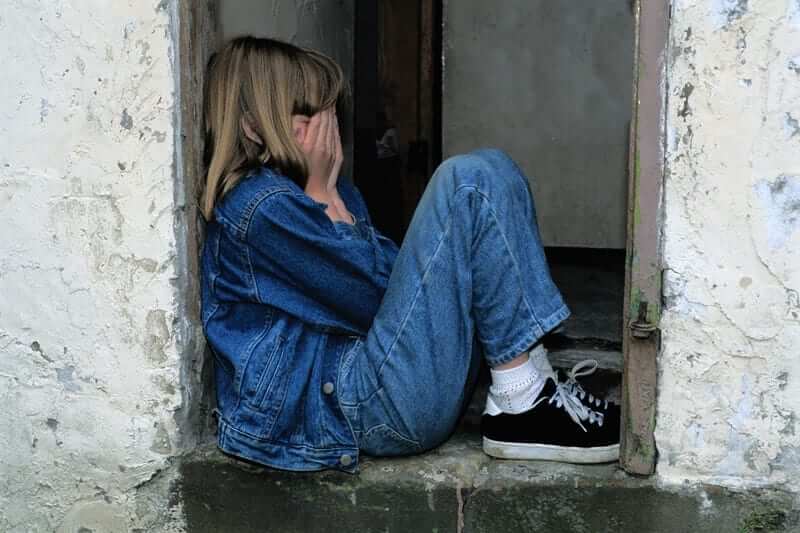 Some parallels between dental appointments and sexual assault 2
Lying down by a trusted adult and having your mouth filled up
Penetration of hands, fingers, instruments
Focus on a sexual organ, the mouth
Fingers used to pull the cheek or mouth
The smell of latex
Staying open for a long time
Close proximity of faces, bodies, the sound of breathing in front of you
Feeling a lack of control, being powerless and vulnerable
Not being able to move
Being/feeling unable to speak
Feeling under someone else's control: they can do anything they want to you
Infliction of pain
Fear of being judged or criticised
Dissociating during the experience
Closed room, no escape
What is trauma-informed care?
A trauma-informed approach to understanding human distress is a way we can explore the trauma responses without medicalising the person. Instead of seeing the trauma responses as mental illnesses, disorders and abnormal behaviours, a trauma informed approach sees the trauma responses as normal, rational and purposeful. – Dr. Jessica Eaton
The very fact that you are here suggests that you are keen to understand and empathise with your patients who may have histories of abuse.
Not many patients will disclose their histories, so the easiest way to implement trauma-informed care into your practice is to treat all your patients with the same care and consideration. Moreover, there is a substantial overlap between strategies for supporting patients who have a history of abuse and strategies that work for anxious or fearful patients more generally.
It's a win-win situation – everyone appreciates kindness and thoughtfulness, including patients who are not at all nervous.
Resource pack for dental professionals
VictimFocus have published an excellent PDF guide to trauma-informed practice for dental professionals, with easy-to-implement advice and ideas:
Practical tips on topics including:
how to support your patients
how to help them communicate with you
responding to a disclosure of trauma, rape or childhood abuse
what to do if someone has a panic attack or becomes very distressed.
Patient Form
This free-to-use patient form, designed for dental practices, helps collect data about patients' triggers and trauma responses and how best to help them during an appointment.
In addition to leaving the patient forms on tables or offering them to new patients, you can use this poster in the waiting room or at reception.
Helpful information
Audio
Dentists Sharonne Zaks and Sonia Sonia discuss trauma-informed care. Sharonne specialises in treating highly anxious patients, many of whom are survivors of sexual assault and trauma. Sonia is a survivor of domestic abuse herself, and when she started practising dentistry she recognised the signs of abuse in her patients.
Video
Practical tips for managing trauma patients before, during and after appointments
You can find Part 1 and Part 2 of this series here: Videos for dentists
Reading
Sources of Information
Child Abuse in England and Wales: March 2020. Office for National Statistics.[↩]
adapted from Sharonne Zaks: "Selection of parallels between dental appointments and sexual assault", https://zaksdental.com.au/trauma-informed-dental-care-adult-survivors-sexual-assault/links-references-resources-including-quoted-dentist-lecture-videos/, retrieved January 12, 2021[↩]